Student Ambassadors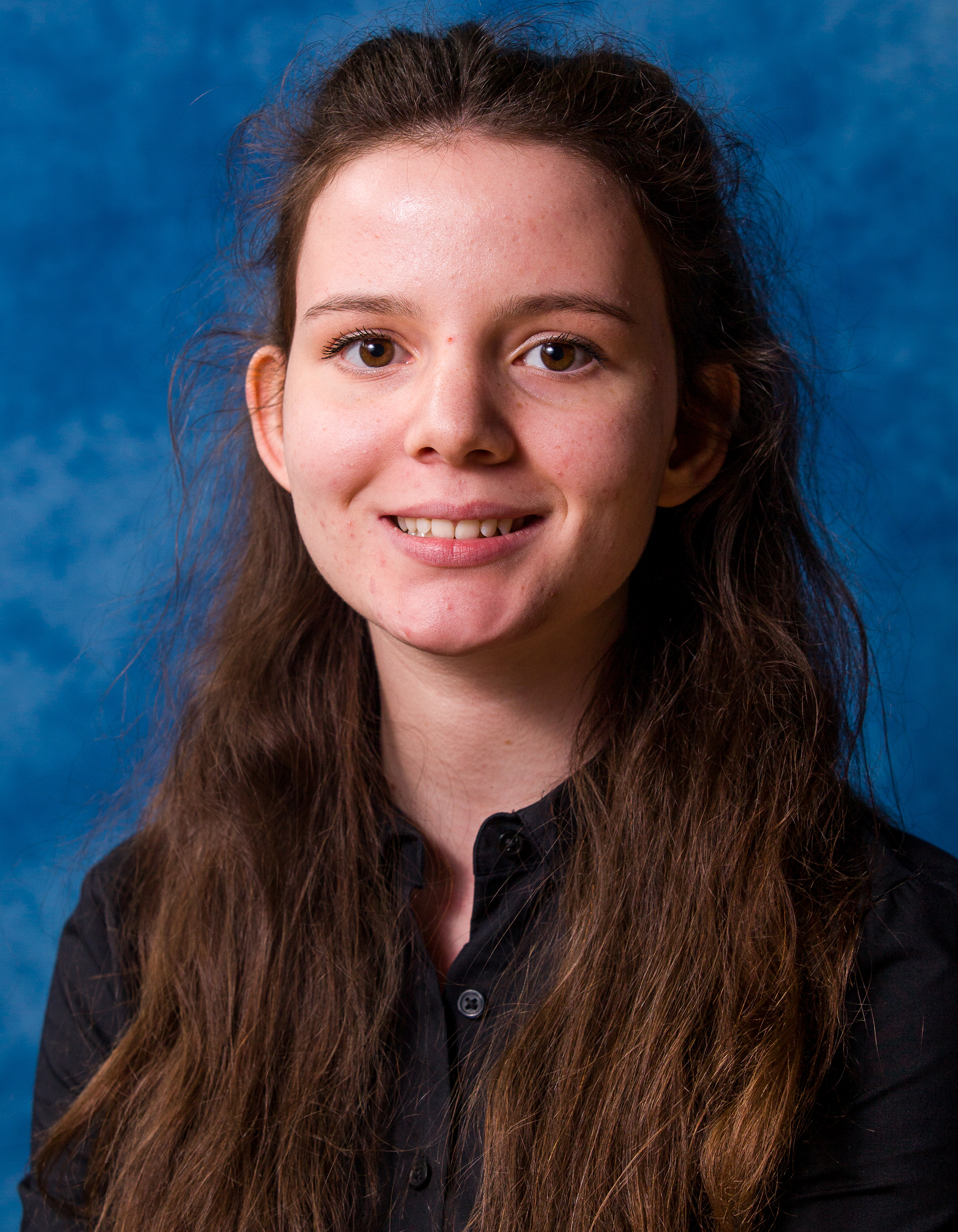 Please meet some of our student leadership team.
Katy Finch and Cordelia Gillan are Student Governors at Braintree Sixth Form and are there to represent the student voice. Please do speak to them should you have anything that you wish raised.
In addition, our Year 12 and 13 Student Ambassadors will be representing the sixth form and will be present at many of the events that are hosted during the year.