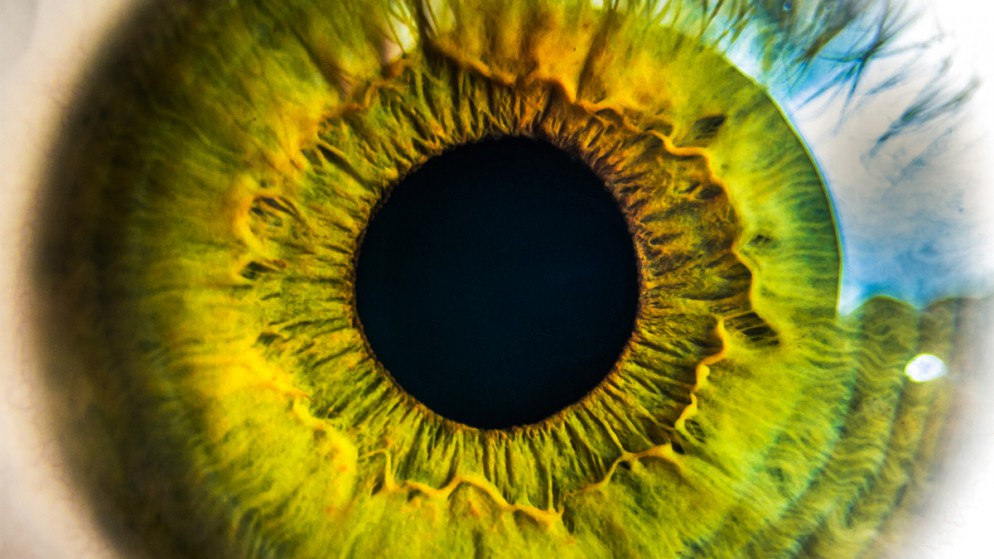 Biology at A Level builds on the knowledge that students will have already gained at GCSE. Students will gain an awareness of the technological, ethical and economic aspects of biology. It is a subject that can provide great enjoyment and respect for all things living. There will be a structured and progressive approach to the essential principles, in contexts that are interesting and stimulating. There will be number of practical activities which will help develop practical skills alongside the understanding of concepts and principles. To reinforce what is learnt in class it is expected that students would put in a considerable amount of independent study time to develop their appreciation and enjoyment of this subject and regular assignments will be set. A course textbook will be provided along with the opportunities to practise past papers in tutorial sessions.
Entry Qualifications
GCSE grade 6/6 in core and additional science or grade 6/6/5 (6 in biology) if the triple science route was followed at GCSE. Students applying for this course must also have a grade 6 in mathematics and should be prepared to complete high levels of independent study and must therefore show interest and motivation for the subject.