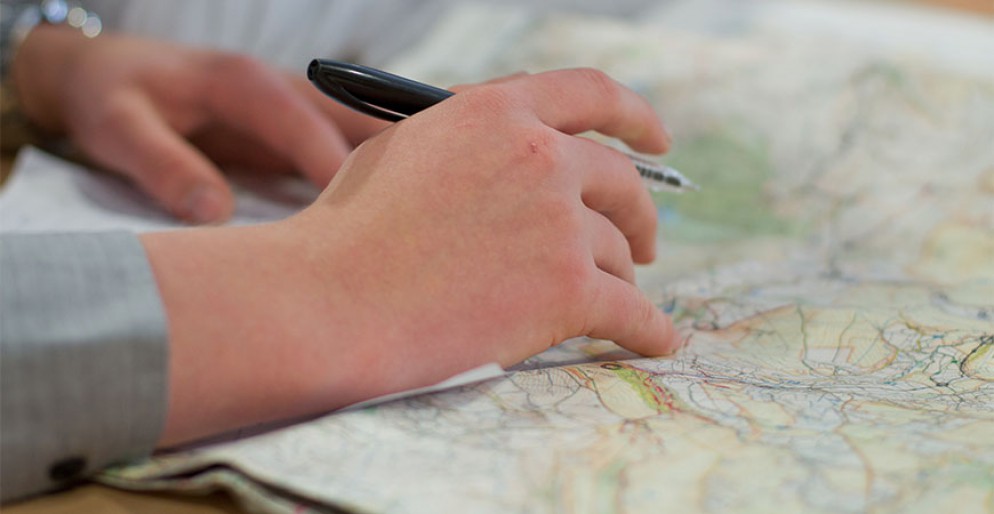 The course aims to encourage learners to develop a range of essential skills for Higher Education and the world of work through content which is relevant to any citizen of the planet in the 21st century. Through exciting topics learners will understand the nature of physical and human geography whilst unpicking the debates surrounding contemporary challenges facing the world today.
Entry qualifications
Students should have a GCSE 5 grade, or higher, in Geography or a similar subject eg History.