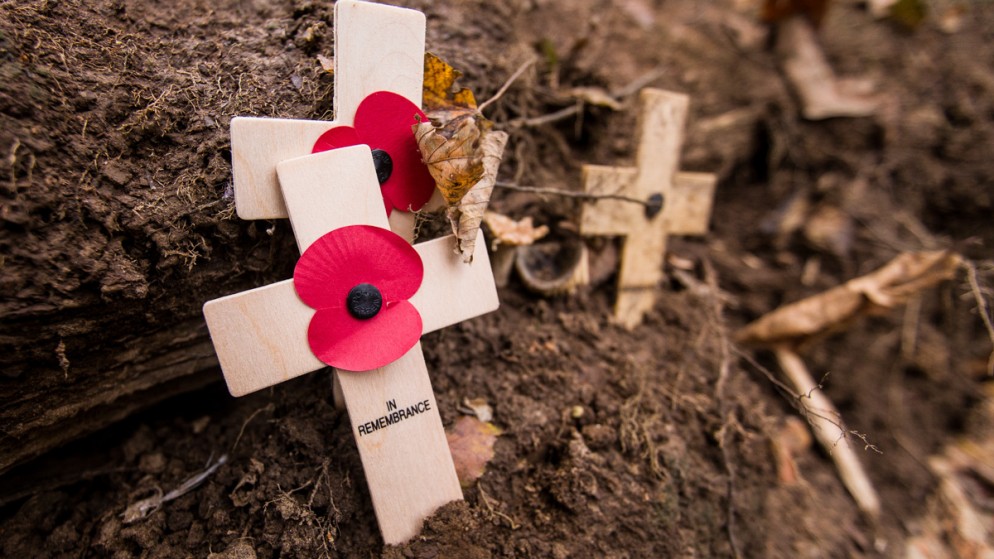 A Levels have been reformed and new history courses offered since September 2015. In broad terms the A Level course offers students a minimum of 20% British history but students must also study the history of more than one country or state. Courses must include topics from a chronological range of 200 years across the course and there is also the requirement to study 100 years change over time.
Students take 4 modules; 3 examinations at the end of Year 13 and the submission of a piece of coursework.
Students should have a GCSE grade 5, or higher, in History or a similar subject e.g. Geography or English.