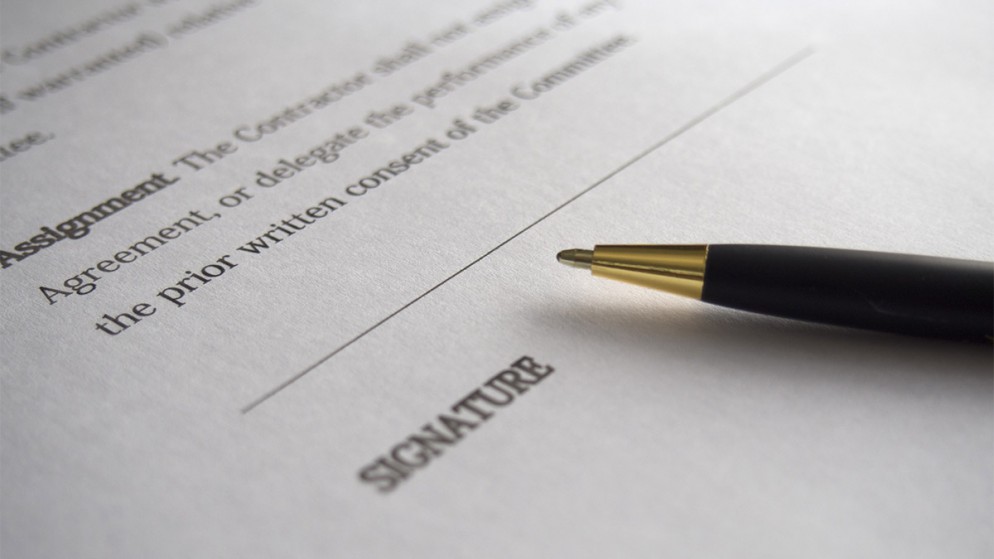 Through this exciting and topical course students will gain an understanding of the English Legal system, incorporating an overview of the law making process, legal institutions, civil and criminal law. Studying Law develops students' problem solving skills through the application of legal rules, together with an understanding of legal method and reasoning. In addition students will become practiced at presenting logically constructed and detailed written work. These skills complement other essay based subjects and provide excellent preparation for those students who wish to progress to degree level study or pursue a wide range of careers.
Entry qualifications
No prior experience of Law is required. However a GCSE grade 6 in English or a humanities subject e.g. history, geography or RS is required.