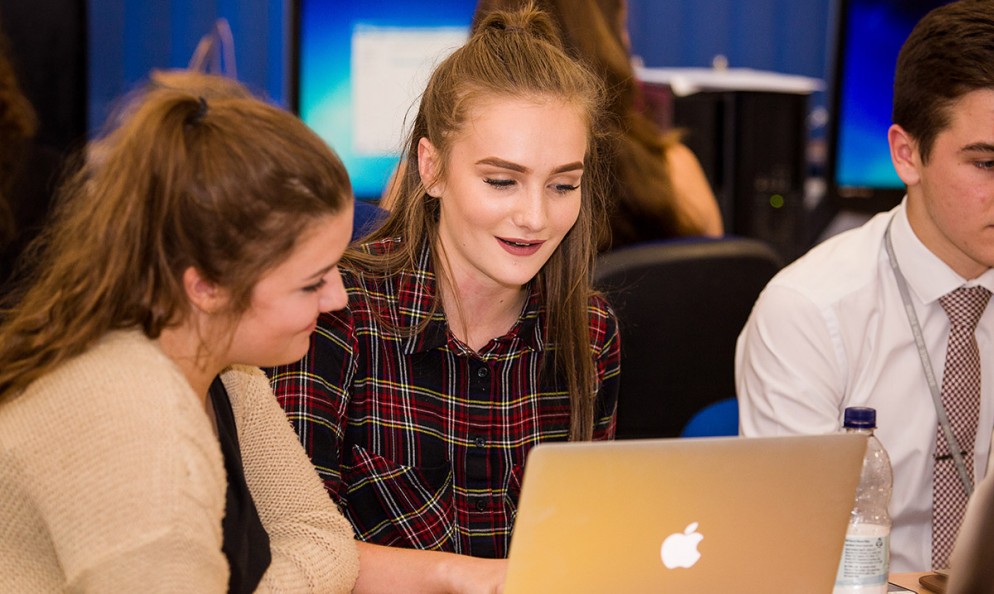 This qualification will provide students with the opportunity to develop an understanding of the world of business and to study some businesses to enable them to apply their knowledge and understanding.
Throughout the course students will learn about business functions, finance, legal aspects of business management, customer service and business communication.
Successful students will be able to go to university to study a business or business related subject, for example, human resources, marketing and finance or go on to employments in a wider range of occupations.
Throughout the course students will also be developing skills such as:
Enterprise;
Communication;
Teamwork;
Planning & organisation;
Accounting.
The extended certificate comprises of 6 units:
Unit 1 The Business Environment (Externally assessed)
Unit 2 Working in Business (Externally assessed)
Unit 4 Customers and Communication (Internally assessed)
Unit 8 Human Resources (Internally assessed)
Unit 18 Business events (Internally assessed)