Wednesday, 18 March 2020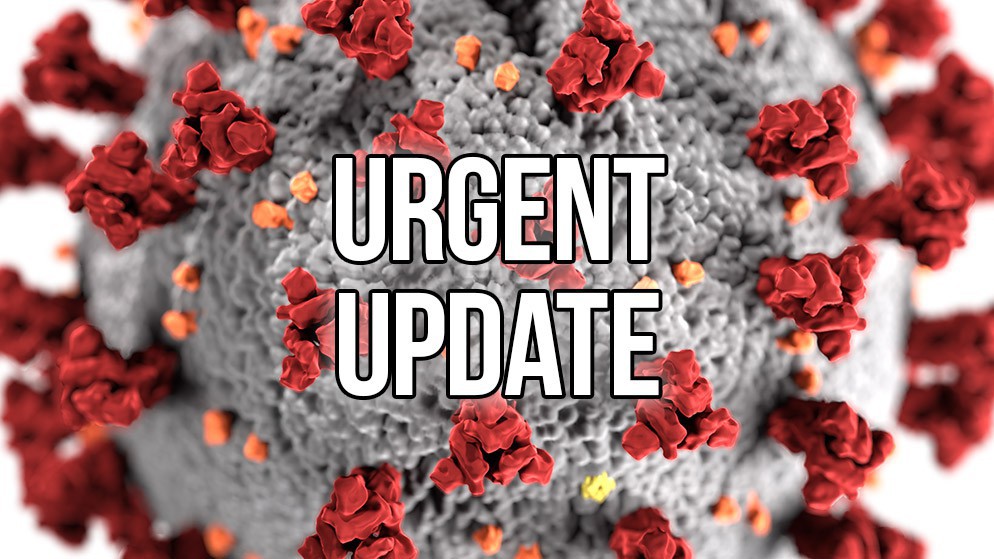 Dear Parents/Carers
You will probably all be aware of the announcement made regarding school closures from Friday 20 March 2020. We will consider the next steps and communicate with you as soon as possible.
The safety and welfare of students and staff are our highest priority.
Also, we would like to reassure all students preparing for public exams, that we will support them in achieving their next steps.
Yours faithfully
Dr C Cusick, Head of School